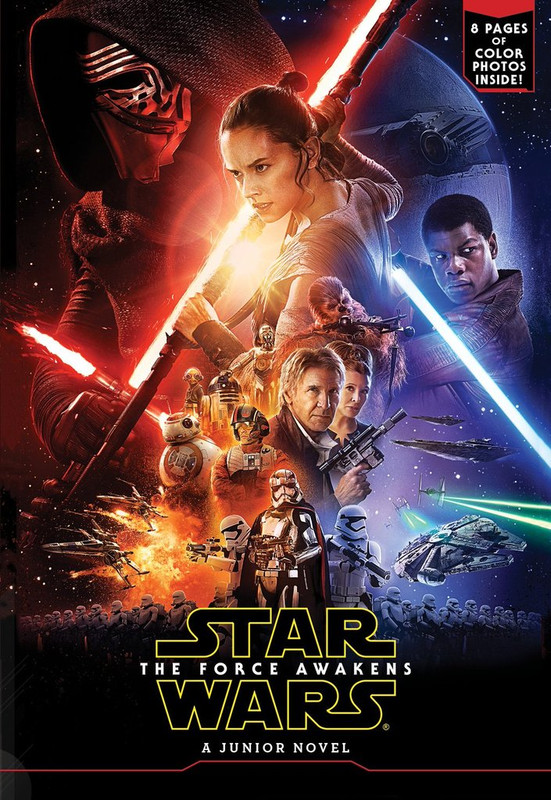 Star Wars: The Force Awakens, A Junior Novel
by Michael Kogge
Level (intermediate)
A great book to start with, this junior novel is written in a clear and concise language making it easily accessible for many first time readers.
Scroll down for the material and more information;
by Alexander Freed 
Level (advanced)
An action-packed retelling of the first film outside of the traditional epistolic  Star Wars adventures. The book and comprehension guide are perfect for the advanced English learner.
Scroll down for the material and more information