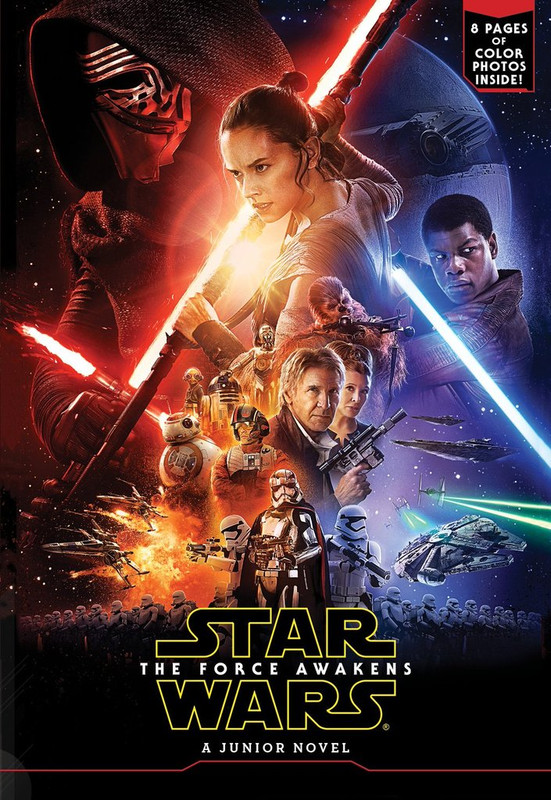 The official junior novelization of the film by Michael Kogge.
Read you must, good for the mind it is. 
Find out more of what's going on the characters' heads and strengthen your comprehension of English  at the same time by reading the book and completing the comprehension guide on the left.   And.. if you've seen the film, think how easy the book will be!
Comprehension guide for Star Wars: The Force Awakens A Junior Novel.  Complete these questions while reading the book for a deeper understanding of English and the events in the 7th installment of the saga!