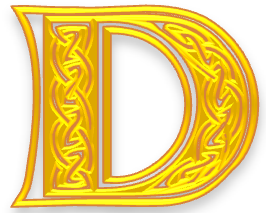 Here you will find documentaries related to your field of study at school.  Chemistry, Engineering, Environment, Geophysics, Literature, Art,  and much more.
Documentaries are easier to follow than films.  They have a logical progression to a conclusion.

NB:  This Documentary Section is being remodeled scroll down to see the latest features or Please click here to be taken to the documentary movie section.