| | |
| --- | --- |
| Posted by Professor G on December 27, 2016 at 5:05 PM | |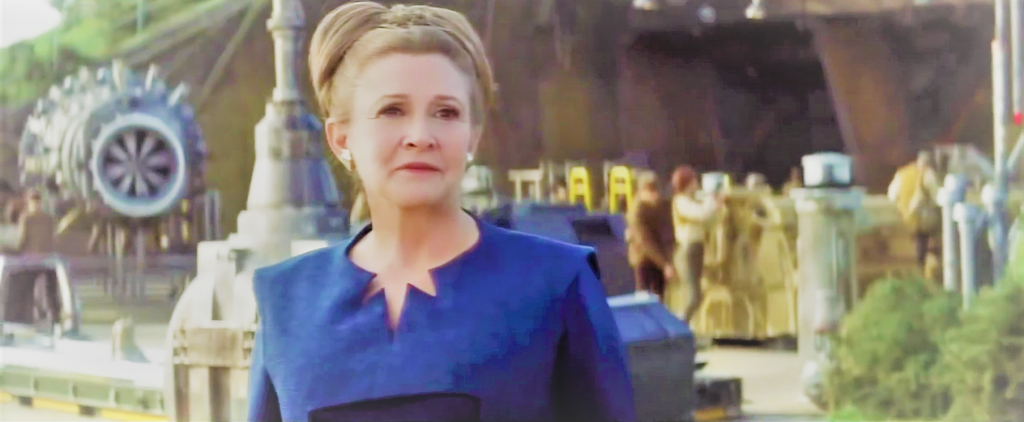 When a good book is made into a film, the role can make the actor, but when an original story is born in the cinema, it's the actor who makes the role. 
In 1977 the world fell in love with Star Wars.  The relatively unknown actors who first appeared to the public in the roles of the iconic characters of the Star Wars saga, quickly became fused with their parts and it was difficult for the fans to seperate the actor from the role. For us, Carrie Fisher was Princess Leia, and Princess Leia was Carrie Fisher.   So when the woman we first fell in love with as Leia died, our Princess died with her, and it hurt. 
Godspeed Carrie and thank you for the joy you brought to so many people.