| | |
| --- | --- |
| Posted by Professor G on December 26, 2015 at 3:50 PM | |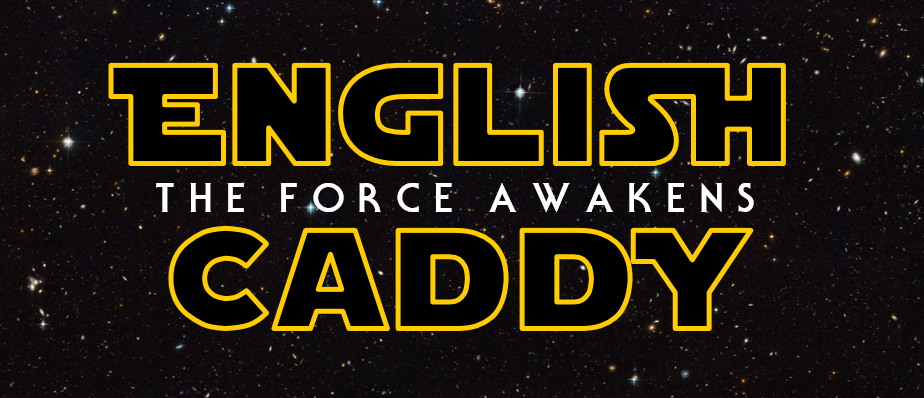 Recently in our very own galaxy...
A very special film has appeared... A film that has awoken the Force
planted in the soul of a generation of children long ago.
Several films were introduced in an evil attempt to
exploit this seed and make huge amounts of money, but this generation remained
wary... and the Force remained dormant.
Until a new film was released... A new film nurtured and formed
in the very bosom of the generation in which the original seed was planted.
And this time the Force awoke...