| | |
| --- | --- |
| Posted by Professor G on March 9, 2018 at 2:25 AM | comments (1) |
Cerebral and carnal.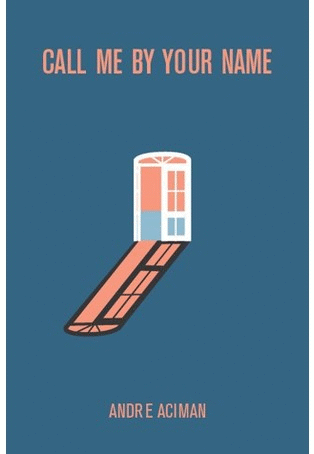 Call Me By Your Name by André Aciman (professor at the Graduate Center of City University of New York) was first published in 2007 and has recently seen a major surge in popularity thanks to the release of the transcendent film of the same name.
Rarely is a film able to hold ground with its literary counterpart, but in this case both the novel and the film are each legends of their own merit. Both complimentary and independent, the novel and film are lovingly intertwined both offering their own insight and emotions serving only to augment and not detract from the other.
The novel, a Proustian styled romance as told from the recollections of its main character Elio, unguardedly recounts the events of Elio's first love during an Italian summer some 20 years prior. Aciman transports and immerses the reader into the emotional and tender realm of the awakenings of a boy on the cusp of becoming a man struggling with identity, desire, love and loathing.
The film, expertly directed by Luca Gaudagnino with a screenplay by James Ivory, is a slow-burning, emotive visualization of the angst of first love. The outstanding performances of Timothée Chalamet (Elio Perlman), Armie Hammer (Oliver) and Michael Stuhlbarg (Elio's father) only lend further depth to the rich tapestry of the emotional longing and turmoil laid out in the source novel.
A new page on EnglishCaddy has been created to host different book and film activities for English learners and lovers of the story in general.  Many of these activities are designed to help develop a personal relationship with the story, and find some of the deeper conections we find with the summer story of Oliver and Elio.  Click here to visit the Call Me By Your Name page on EC.

Experience the novel, the film or both. As Elio confirms while trying to rationalize his sexual feelings, "We are not written for one instrument alone; I am not, and neither are you.", and neither is this this story.